Welcome to ADYA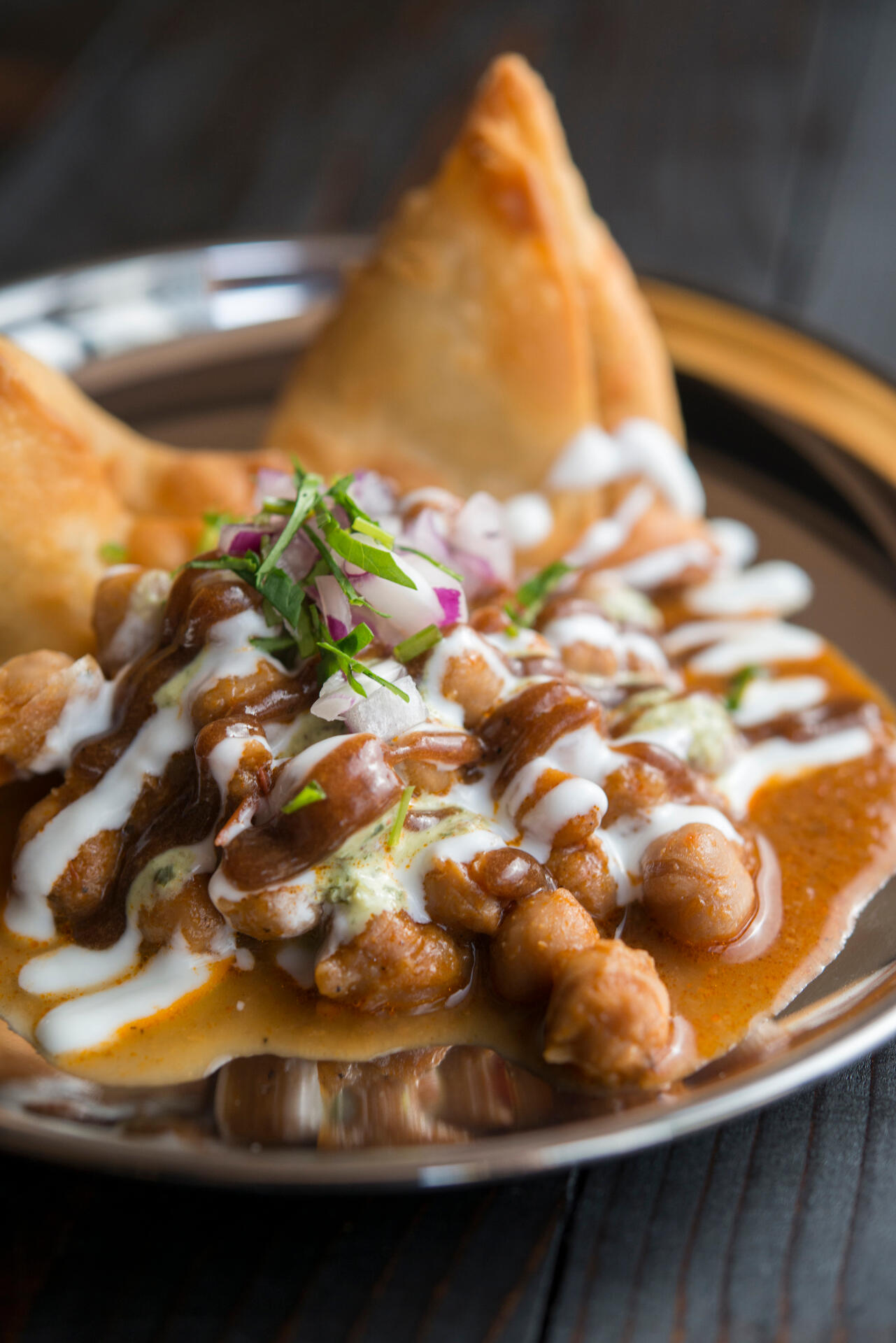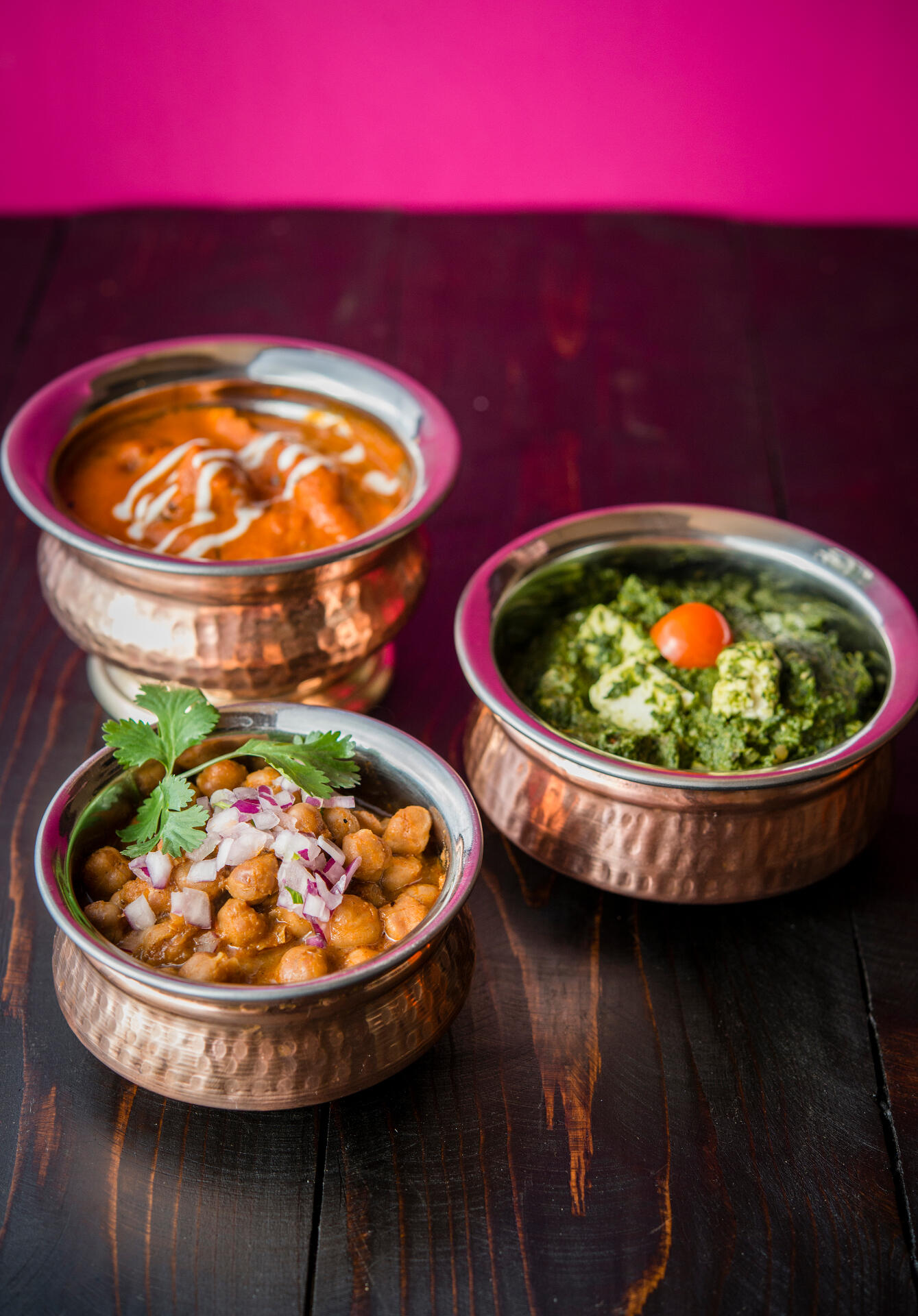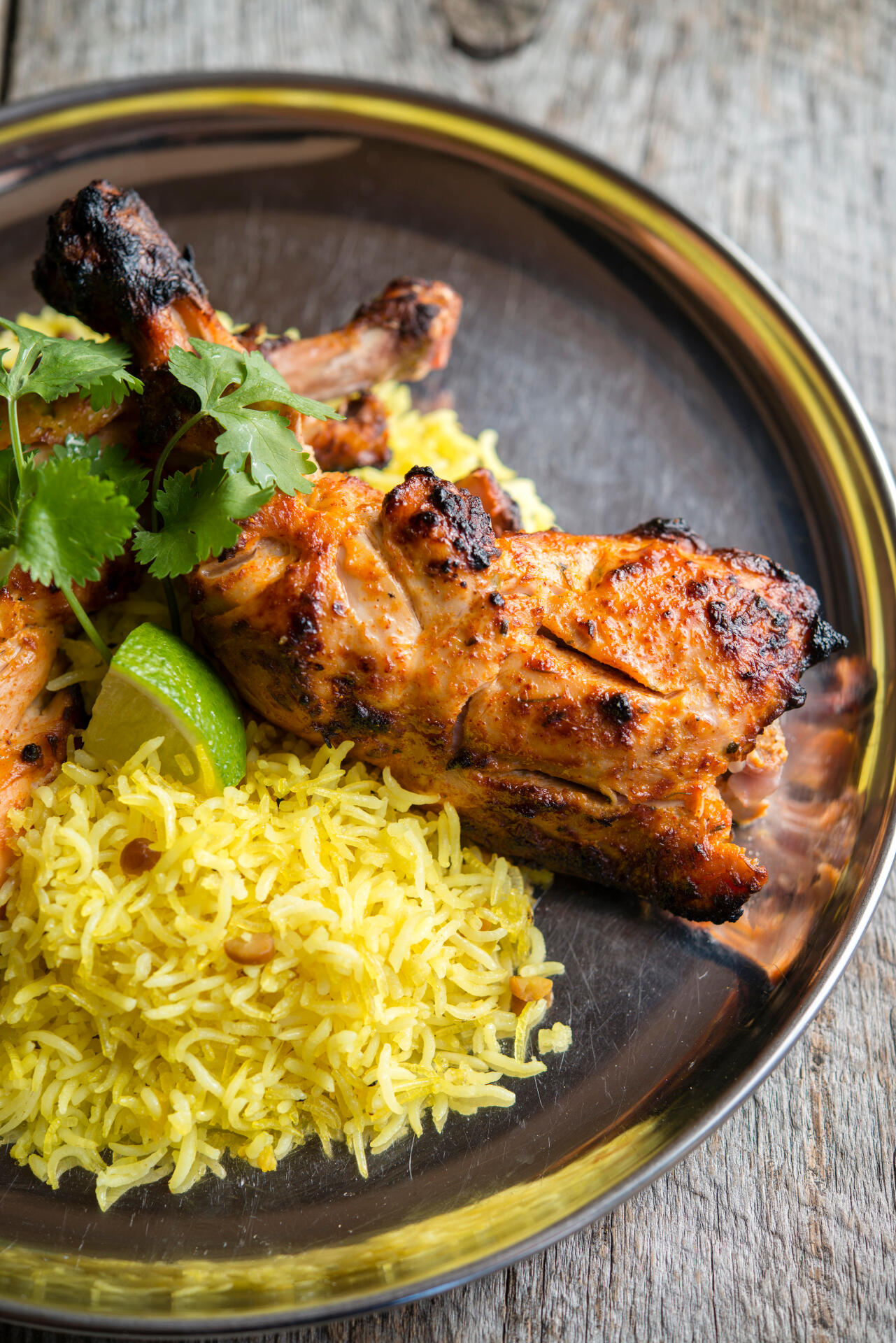 ---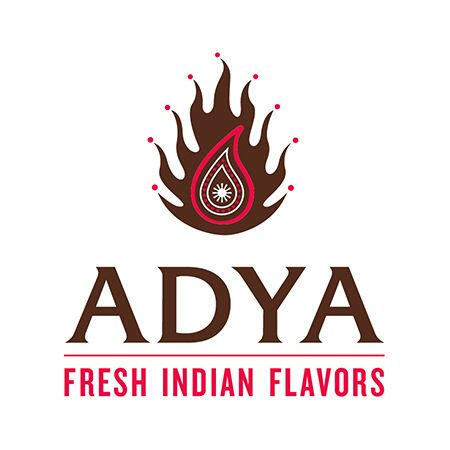 ABOUT ADYA
At ADYA, we showcase the flavorful street food of India. Our inspiration comes from the multitude of bright flavors and textures representing the diversity of India itself. Working with our local farmers, growers and purveyors, we strive to use local, organic, biodynamic ingredients whenever possible.

Combining these with modern creative and classic Indian styles of cooking, we present food that balances the bounty of California with the bold flavors and spices of India. The carefully curated wine list and rotating craft beer list complement our vibrant flavors and casual style. Our team's passion for hospitality comes through with each bite, every sip and with every smiling interaction.
---
Our Chefs
---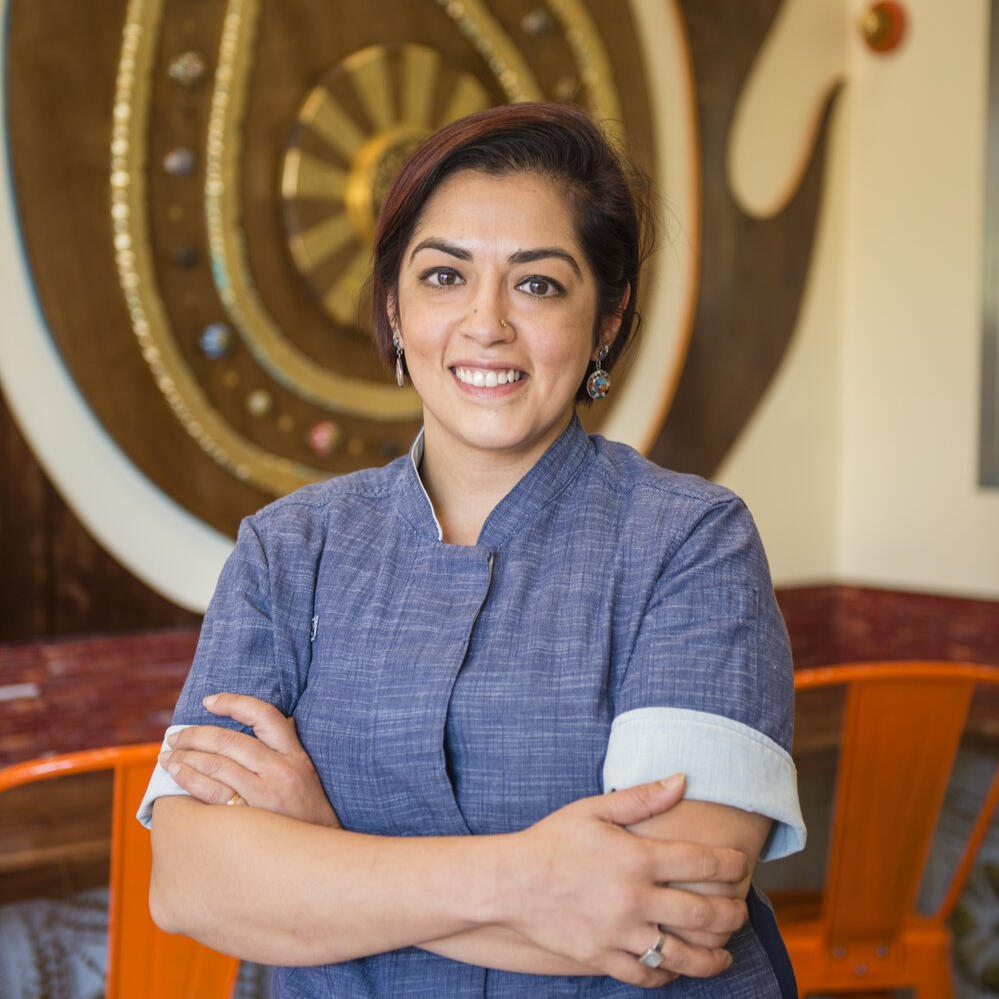 CHEF SHACHI MEHRA brings a new Indian experience to Orange County at ADYA, an authentic Indian restaurant that is a reflection of modern India. The menu revolves around fresh, sustainable ingredients and focuses on contemporary interpretations of Indian street foods, tandoori specialties and rich curries.

Chef Shachi has a passion for creating innovative and thoughtful menus that tastefully balance a variety of flavors and make cuisines appealing to a range of tastes. An ardent supporter of local farmers and sustainable practices, she takes great care in sourcing her ingredients. Born in India, her early family experiences helped to develop and shape her love of food and appreciation for balance, in flavors and in life. Chef Shachi blends Western and Indian cultures to create artful dishes that successfully marry tradition with modernity.

Her professional journey began after meeting Chef Bruce Johnson, hailed by the New York Times as a premier chef. He extended an invitation for her to spend a day prepping in his kitchen at Trap Rock Brewery in New Jersey. It was her first encounter with a professional kitchen and after only a few hours, she knew she had found her life's passion. She was offered a job on the spot, and she went on to work in pastry and garde manger for the next year. She went on to meet Chef Floyd Cardoz of Manhattan's legendary Tabla and Bread Bar, where she was given the opportunity at the restaurant's garde manger station. Ultimately, she was appointed to Head Cook at Bread Bar, which had a popular open kitchen. Being "on stage" for clientele was a fantastic learning experience, as she had to manage the kitchen and supervise the line cooks, while simultaneously interacting with guests.

Chef Shachi has become known for bringing a unique global perspective to her work, which can be attributed to eight-month culinary journey through India, Japan and Australia. Upon her return, she went on to sharpen her skills in some of the most demanding kitchens in this country. She served as Sous Chef at the award-winning Bombay Club in Washington, D.C.; opening Sous Chef at Bocanova, a successful Pan American restaurant in Jack London Square in Oakland, CA; and Executive Sous Chef at Junnoon, a modern Indian restaurant in Palo Alto, where Chef Shachi was named one of five 'Rising Stars' by Gentry Magazine. Prior to opening ADYA, Chef Shachi received great press and acclaim as the opening chef at Tamarind of London in Newport Coast.

Most recently, Chef Shachi received national attention after emerging victorious on Food Network's Chopped! On the heels of her victory, she was named 2019 "Rising Star Chef" in the Golden Foodie Awards, a people's choice competition.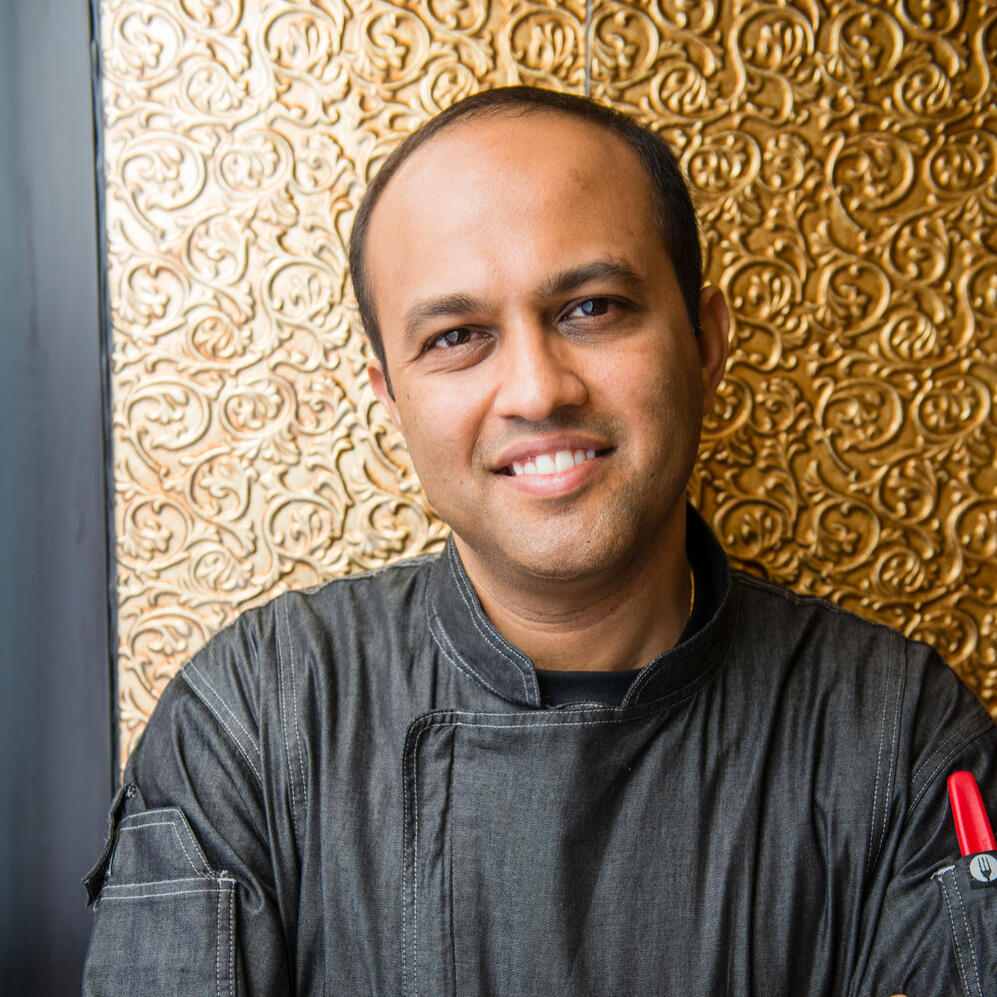 CHEF SANDEEP BASRUR has become known for his signature cooking style of marrying the old with the new. His focus on traditional, authentic Indian cooking techiques complemented by his addition of modern practices and tapping into current trends. Chef Sandeep has always believed that Indian food can be light and healthy and has developed a flair for bringing an innovative and fresh approach to Indian Cuisine. At ADYA, he has successfully merged traditional Indian cooking with a touch of modernity by using local and seasonal ingredients without compromising on flavors.

A graduate of the Institute of Hotel Management in Mumbai, India, Chef Sandeep began his culinary career with the acclaimed Taj Group. Driven to seek international exposure, Chef Sandeep went on to earn another Bachelor's Degree in Culinary Arts from Johnson & Wales University in Rhode Island. There, he graduated with Honors and received many academic awards, including Banfi Scholastic's Wine & Gastronomy Award.

Prior to becoming a Partner at ADYA in Orange County, Chef Sandeep left a strong mark in the San Francisco Bay Area. As a Corporate Executive chef of Amber India Restaurant group, he has been instrumental in the launch of all Amber India properties in Northern California. Ranked as the finest Indian restaurants in the Bay Area, Amber India restaurants' menus have received critical acclaim and have been featured in the San Francisco Chronicle. Currently, he continues to provide his expertise as a Chef Consultant to Indian restaurants in the Bay Area.

In addition to his experience in the restaurant, Chef Sandeep has created customized menus to cater to many top dignitaries, including the Honorable Prime Minister of India, Narendra Modi, during a visit to California.
What's Cooking
---
Stay up to date by subscribing to our newsletter! Below is the latest issue.
WORKING AT ADYA
---
We strive to bring together caring, warm, fun, intelligent people who love to serve.

Interested in applying? Send your resume and why you would be a great fit to careers@adyaoc.com.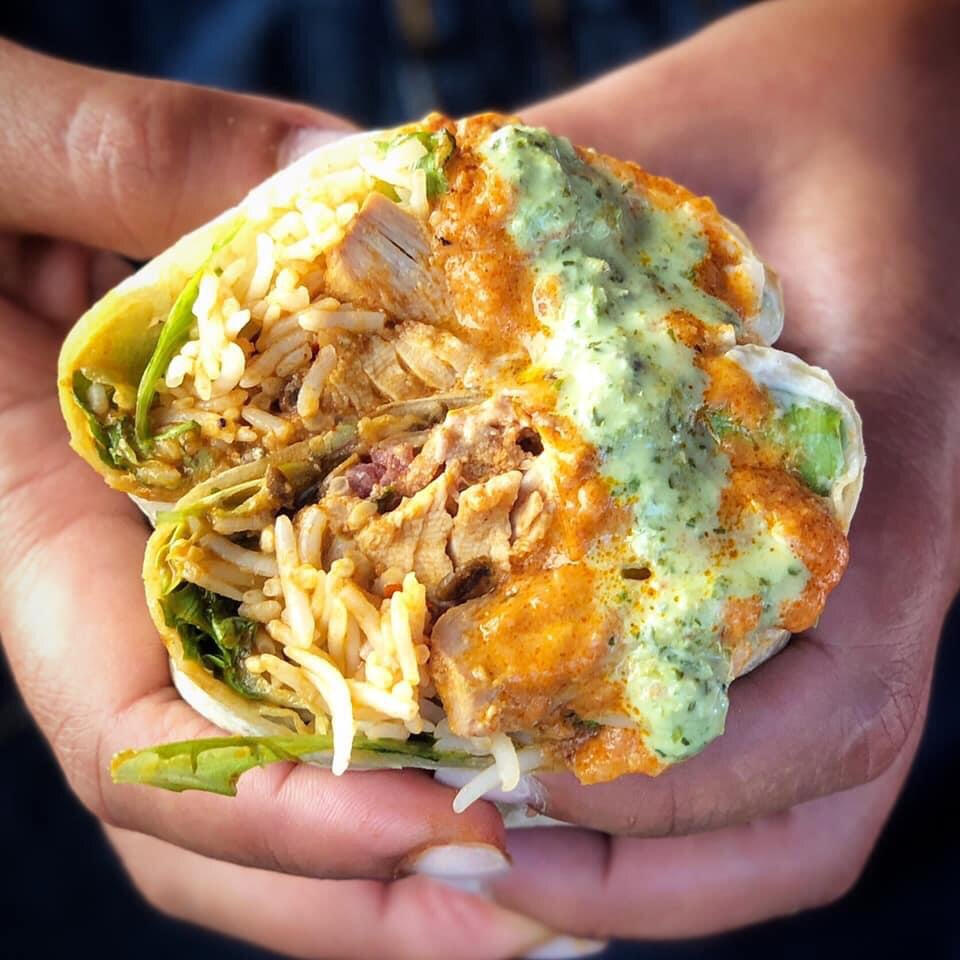 Catering
---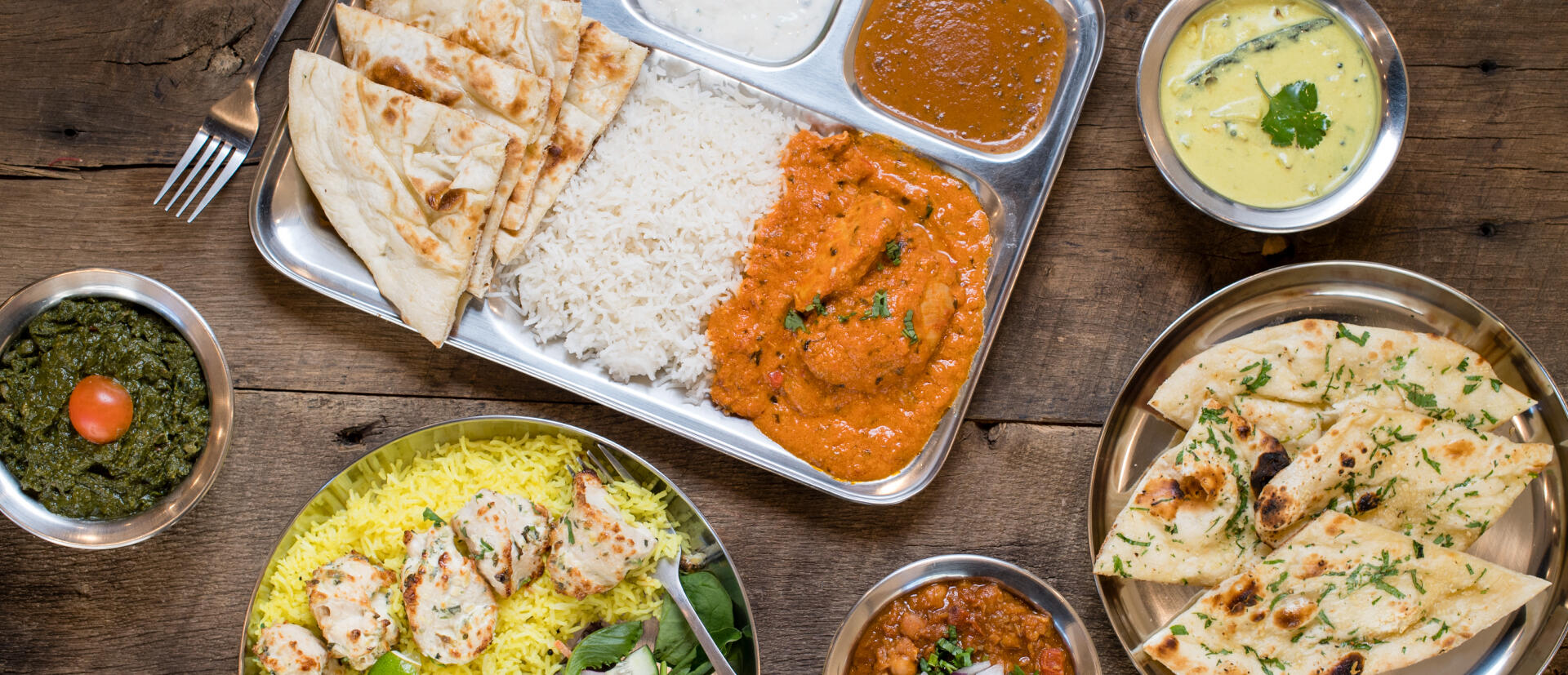 Enjoy the season's freshest, most flavorful ingredients and the rich bounty California has to offer in contemporary interpretations of tandoori specialties and rich curries, complemented on a menu with lighter offerings. Focus on flavorful combinations and local, farm-fresh vegetables help to shape artfully crafted menus that balance tradition with modernity. With established relationships with local farmers, growers and purveyors ADYA's dishes are sourced from the best local, organic, and biodynamic ingredients whenever possible.

ADYA Chef/Owners Shachi Mehra and Sandeep Basrur present international specialties such as tandoori meats and rich curries with an emphasis on local, seasonal ingredients. ADYA Catering is committed to delivering a unique experience that transcends from the ordinary and adds global flavors and flair to your guests' palates. The creativity and inventiveness is an extension of ADYA's award-winning Orange County restaurants. The same emphasis on quality, technique, and commitment to culinary excellence is placed on all menus, regardless of event size. With the capability of offering full-service dinners to buffet-style set-ups – and everything in between, ADYA can also add to your event with interactive stations. Treat your guests to a Chef-led experience with a Pani Puri, Chaat, or Dosa station, among others.

There are no limits to our creativity. After decades in the business, this Chef-driven catering operation offers a streamlined, professional approach. For nearly 5 years, ADYA Catering has grown in size and reputation based on guest satisfaction.

All menus are customizable and can extend beyond Indian cuisine to incorporate local and global flavors.
---
Make your event memorable!
For more information, please contact Sandeep Basrur: 408-439-4297 or sandeep@adyaoc.com
Thanks for signing up
You're on the list!
Location
---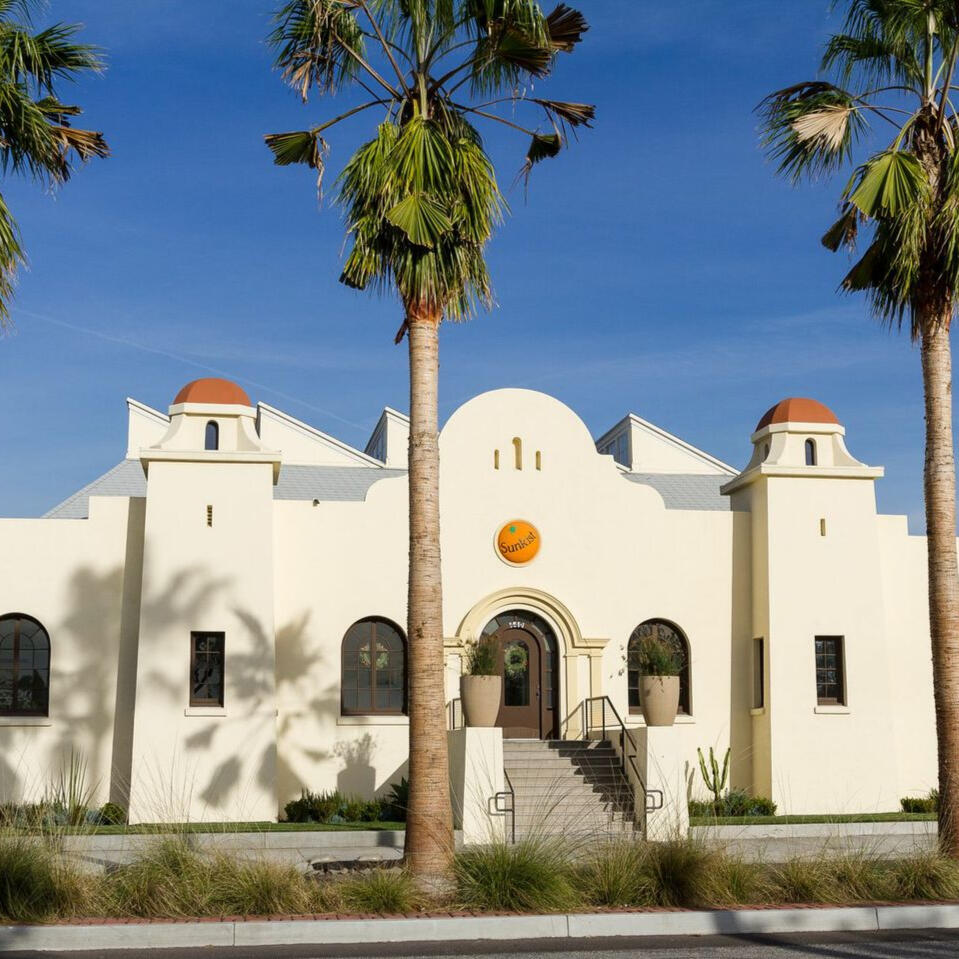 Anaheim - Packing House
440 S. Anaheim Blvd., #201
Anaheim, CA 92805
(714) 533-2392

HOURS
Daily 12PM - 8PM